Wide Bay & Gympie App Developers & Website Design
Wide Bay Fraser Coast iPad and iOS app development and design services for business. Stunning responsive website design, ecommerce, Woocommerce, , digital marketing and strategic advice. Ecommerce can help a small business expand outside of its retail space, ask us about digital solutions, we are a local end to end solutions provider.
Mobile App Design & Development
Need An App Built? Our experience is extensive, over 10 years of app development these are just a few of the verticals we have built solutions for. 
Medical App Development
Transport App Development
Business App Development
Construction Industry Applications
Responsive Website Design
iBeacon Applications
Eccommerce Solutions For Business
Contact us today for a full service end to end solution.
Hervey Bay & Fraser Coast Start Ups
We can help get your start up off the ground. Smarterapps offers consultation backed years of experience and more importantly success. From concept to funding to product launch and scale-able infrastructure we are a one stop full service solution.
Ongoing Support & Development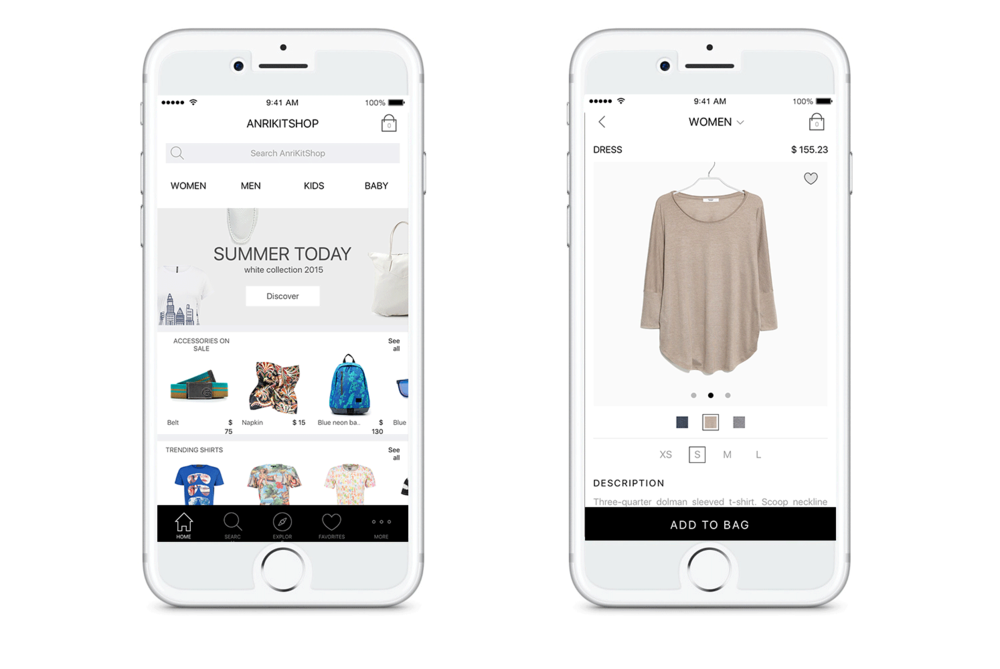 Ecommerce Website Development #Wordpress & Woocommerce
Developing and deploying ecommerce websites can be extremely lucrative, two things need to happen for this to work. Number one is traffic and a sound strategy to generate traffic. The next one is conversion, the website needs to convert users to transactions. We have extensive experience in both with 15 years + designing and deploying wordpress websites. 
Lets Talk About Your Idea Today
Hit The Contact Form Below