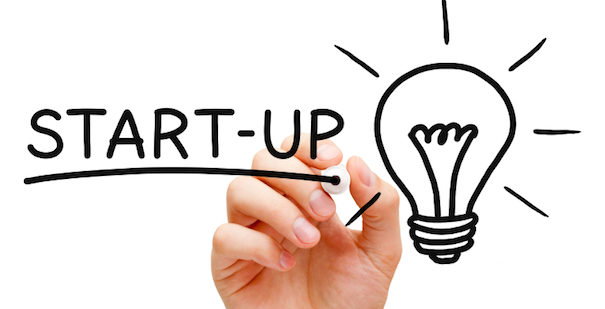 We can develop your concept from scratch, we are specialists in electronic and mechanical applications for industry and consumer markets.
The mobile world is rapidly merging with real world products, new 'connected" applications are being conceived and developed to meet the growing demand from industry and consumers.
Smarterapps has the capability to design and develop physical products to work in conjunction with mobile devices and applications. We work with our clients from concept design through to production and manufacturing stage.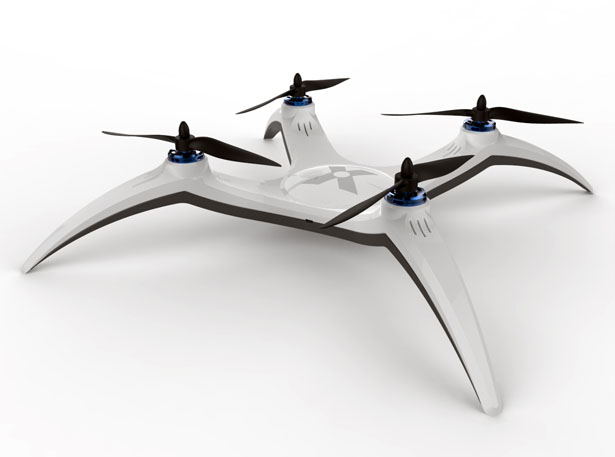 Hardware Design Rapid Prototypes Developed – Rapid 3D Design & Prototyping Internet Of Things (IOT) – Connecting physical objects to mobile and the cloud. PCB Design Software Design – Mechanical Design – Electro mechanical design and development Mobile App Design –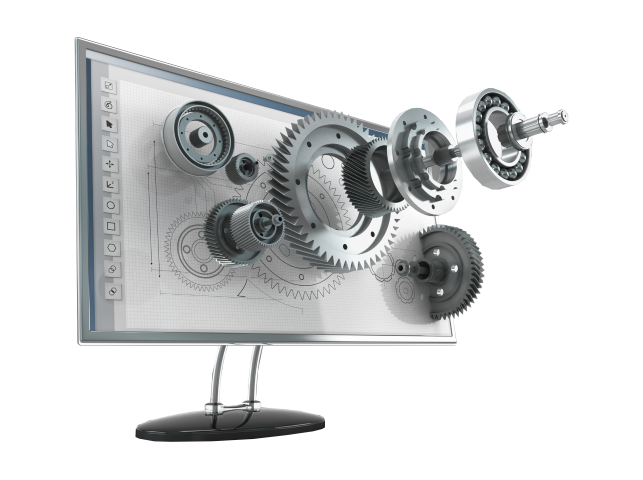 We prototype and develop for both the industrial and commercial sector, our clients range from the mining and construction sector to aviation and manufacturing. If you can imagine a product then chances are that we can build it.