We have been developing solutions for our Brisbane and national clients since 2010. One of the largest is Next DC located in the Brisbane CBD. Our capability extends from Ai Development, Mobile and Web apps to hardware design, rapid prototyping and testing to deployment and application security.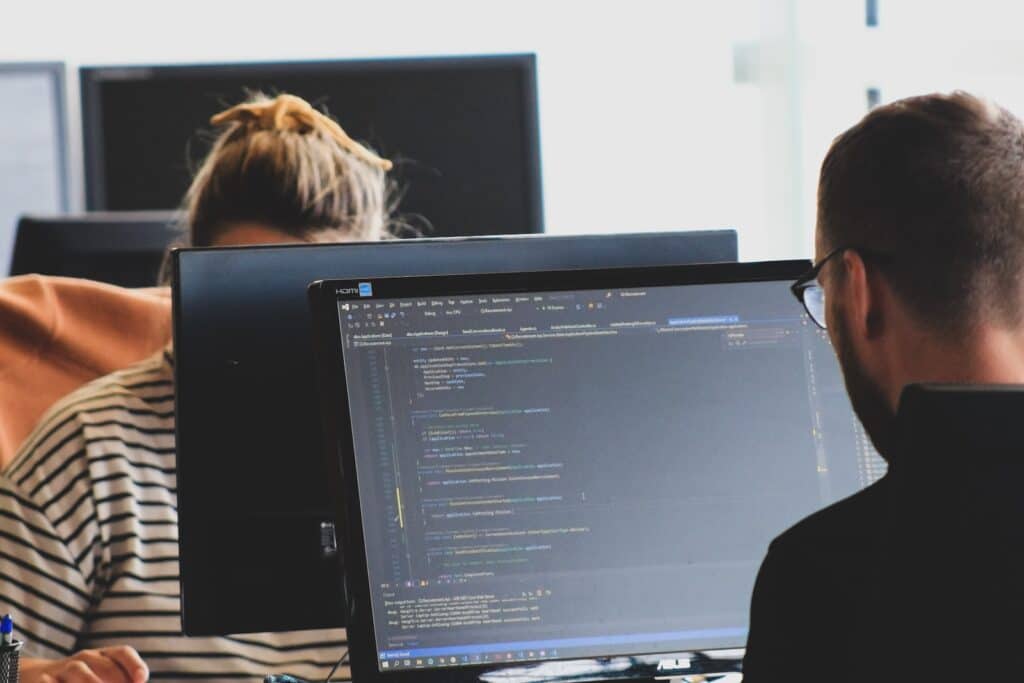 Working With Brisbane companies & StartUps
Leveraging our expertise in AI and mobile development, we provide advanced and customized solutions that empower Brisbane-based startups and companies to realize their full potential in this digital age.
Navigating today's complex and dynamic business landscape requires a unique blend of innovation and agility. Our services are designed to address this need, combining cutting-edge AI and mobile technologies to create intelligent, user-friendly solutions. From AI-powered analytics tools that enhance decision-making, to bespoke mobile applications that engage customers and streamline operations, our offerings are designed to elevate business performance across all dimensions.
Our process revolves around understanding your unique needs, designing tailor-made solutions, and offering continuous support to ensure sustainable growth and success. We follow a collaborative approach, working closely with our clients through every step of the development process. This ensures that our solutions are not only technologically superior but also align seamlessly with your business objectives and market dynamics.
Whether you're a vibrant startup seeking to disrupt the market, or an established company looking to innovate and evolve, our AI and mobile development services are designed to transform your vision into a digital reality. With us, prepare to leverage the power of technology and embark on a journey towards unprecedented growth and success.