Healthcare, Fitness & Medical App Developers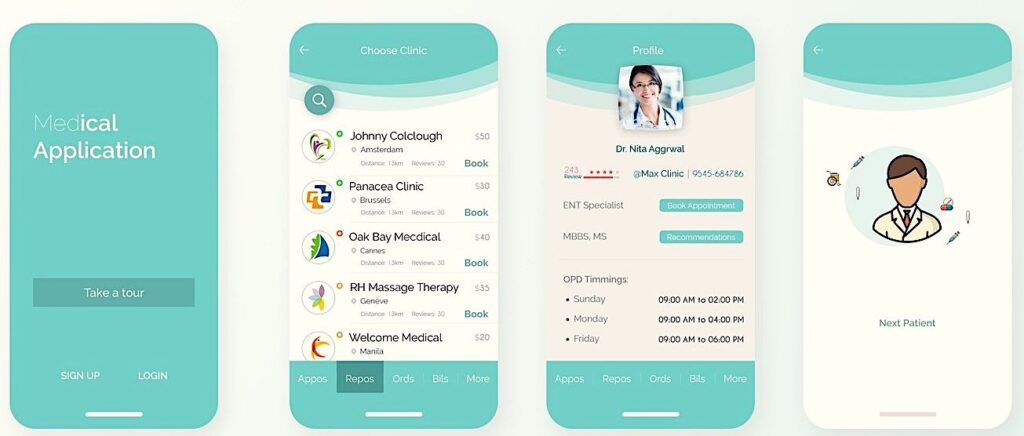 Fitness, Health And Medical Solutions.
Are you looking to innovate and develop an application for the medical or health industry? We have developed a broad range of medical apps including wearable solutions, navigation and communication apps. Apps that track and store health data and medical administration applications. There are still many opportunities to address pain points using technology in the health sector, connected devices (iOT) is a massive growth area with solid commercial potential.
Our engineering team has experience developing solutions for the medical space. Typically clients approach us with their idea or concept and we advise on feasibility and potential development costs and have a discussion around the opportunity in general and the objectives.  If the opportunity holds up to the initial scrutiny then we move forward with discovery, prototyping and development. 
Connected Health Industry Solutions
Connecting medical and health "devices" using bluetooth technology and wifi is a growth area that we are very familiar with. We have developed bespoke wearable technology and hospital navigation solutions using ibeacons. Developing connected iOT solutions has become a specialty of ours and we have the capacity to deliver end to end hardware and software solutions that include prototyping and design right though to production and commercialisation. 
Keeping track of everything relating to your personal health in one place this is a simple and elegant example of a popular and useful healthcare app. 
Navigating Hospitals - (The Solution)
The problem with hospitals is that they are tricky to navigate for visitors. Signage needs to be updated on a regular basis which does not always happen and visitors can end up confused and lost. We used iBeacon technology to help visitors navigate hospital corridors with up to date real time information feeding directly into their mobile phones. At any given point they are within range of an ibeacon which then tells them exactly where they are and delivers current data on that location.  If location data changes its a simple update in the system.
This system can also be used in venues such as universities and museums, shopping centres and stadiums. Another advantage of this system for the venue is the ability to collect data on user movements and make decisions based on movement patterns and volumes. 
We Love To Work With Start Ups!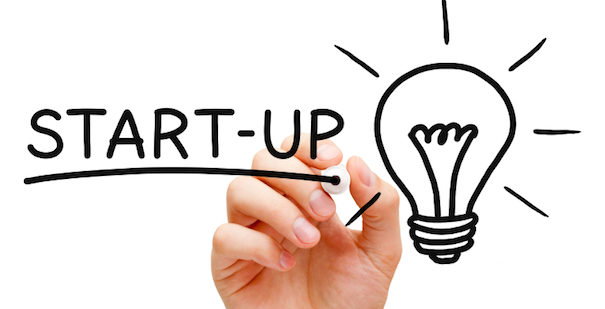 How Much Does Healthcare App Development Cost?
Cost is often the first question we are asked with any development and its no different for Health, Fitness and Medical projects. Some health apps can be more costly to develop and maintain when sensitive data and security is in play and this needs to be considered with any project but personal data relating to health can come with extra regulation which may increase development time and testing.  There are also choices around where the data is hosted and the terms of use, privacy and cost. Health is a serious business and vastly different from creating novelty applications, a reasonable price expectation is going to be many tens of thousands of dollars for the first release candidate but price will depend on the scope of the project much like building a house.