Gold Coast Mobile App Developers & Design Engineers
We Are Mobile iPhone, iPad & Android Application Developers, Designers & Programmers- We are one of Queensland leading mobile application companies, we produce cutting edge solutions for a range of business applications. Smarterapps can help you design, develop and deploy your application. We have a highly experienced team ready to deliver you the best application possible, on time and on budget. 
20+ Years Of Online Business Experience
Together we have decades of combined experience
We Like Fresh Ideas And Energy

After almost 10,000 web inquiries we have not yet heard it all! 

We enjoy challenging projects 

We find solutions that others fail to see

We will tell you if your concept  or idea is terrible or unworkable! 

We love what we do! 

It costs nothing to talk to us and ask questions. 

We know the idea is only a small percentage of the journey

We look forward to hearing from you soon.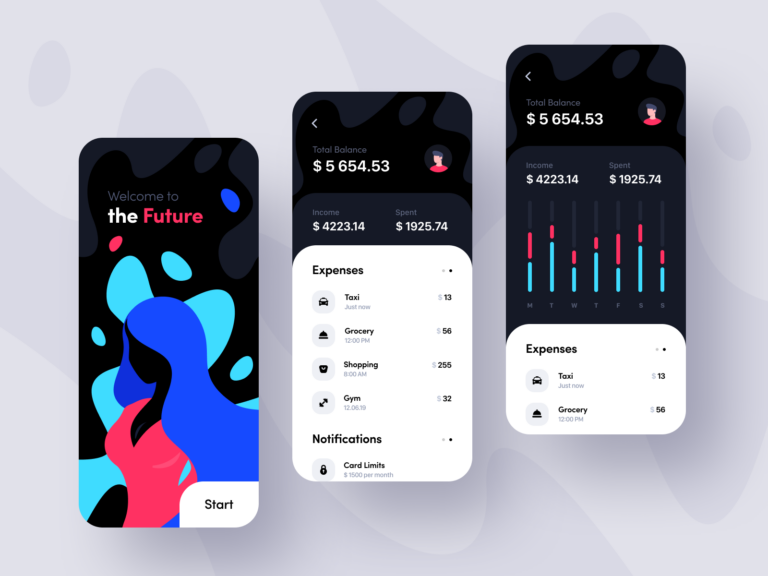 We have created mobile apps in more areas than we can remember..
Navigation – Custom Location 
Industrial & Waste Management Software 
Commercial Applications
Retail 
GPS – Location 
iBeacon / Micro Location 
Logistics & Transport 
Entertinament 
Device Utility (Camera etc) 
Connected 
Information 
Fun & Gaming 
Education 
 Connected Solutions For Gold Coast Business And Industry
We design and develop connected solutions using GSM, cloud and mobile technology. The typical use case will be a business looking for a solution that can't be found as an "off the shelf" fit. We have the capability to design, prototype and develop connected hardware right through to short run production stage. To date we have developed connected solutions for large manufacturing companies, local government (smart city) health and medical, logistics / navigation and smart homes.  It's an exciting and rewarding space to work in, our team enjoy's the challenge and problem solving that come with these exciting new concepts. 
Home Automation & iOT Solutions
The internet of things is expanding and the demand for creative iOT solutions is strong. Over the last 5 years we have been working with more hardware projects simply because off the shelf the solutions have not been invented! Its a great time to get into this space, there are so many commercial opportunities if you know where to look.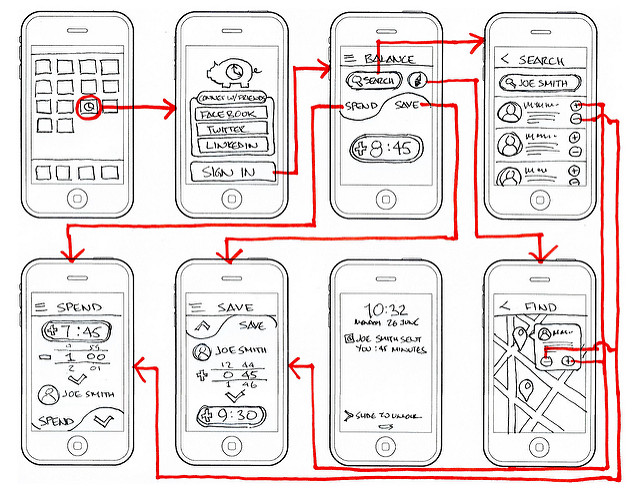 Every Application Should Start With A Plan, More often than not we build interactive prototypes for new clients before we write a single line of code. This helps align expectations and costly misunderstandings. For example if it has 4 legs and a tail then it's a cow right? Unless its a dog, horse, cat or something else. Just like building a house you should start with a plan, ask us how we are here to help!
We Work With Gold Coast Start Ups
Start up tech companies make for some of our most exciting clients, we love innovation and the excitement of a new idea and concept. We are here to help, to fill in the blanks and get things going in the right direction.  Get in touch with us today, we can help steer you in the right direction. We know why start ups succeed and why they fail. Give us a call today!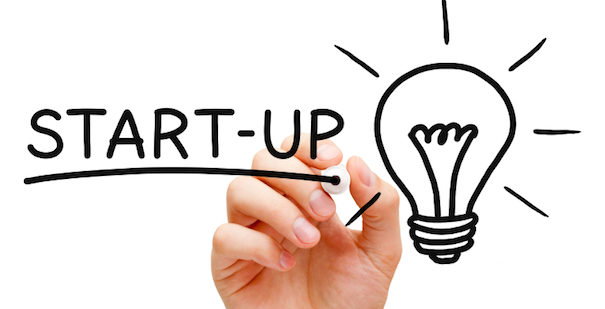 Lets Talk About Your Project Today
Hit The Contact Form Below.