Prototyping & Development
Smarterapps can help bring your iOT project from concept, design, development and testing through to product launch. We offer a full end to end hardware and software development service that includes design, prototyping and testing. Use the contact form and contact us today to discuss your idea.
Recent iOT Projects
Smarterapps developed hardware and cloud based software to measure, track  and report critical data during the manufacturing process for one of the world largest producers in the food industry.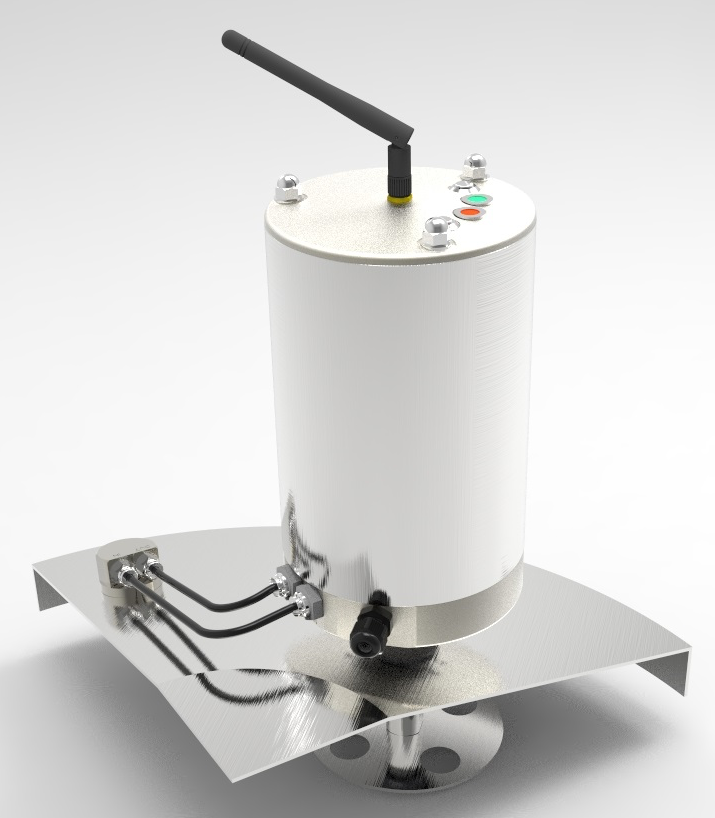 Medical iOT Project
Smarterapps has recently been involved in developing iOT monitoring and reporting solutions for the health and medical industry.