There are a number of ways that you can make money from your app idea, one of the easiest ways is to distribute your app and charge a set amount to download the app from the app store. Prices vary a lot, there is a large  selection of apps priced at just 99 cents that bank on volume sales to make money. At the other end of the scale you can buy apps that cost hundreds of dollars that are aimed at specific purposes, an example is a $900 video surveillance  app, another is a $1000 study guide for lawyers called Barmax.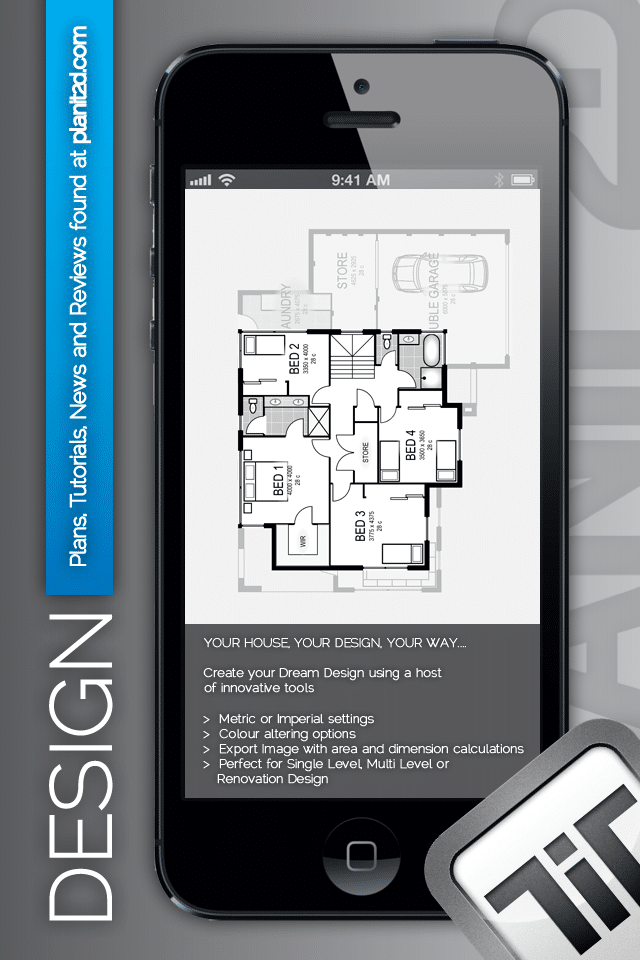 Free apps get the most downloads, everybody loves a bargain! A free app can be monetized in more than one way, an example might be to sell "in app advertising" using iAd where 60% of revenue is paid to app owners for displaying rich media ads within their app. Another highly effective and very popular model is to generate revenue from in app purchases. Examples might be digital products and services, subscriptions, extra levels, content, features and functionality. Another method to monetize is through affiliate sales  in iTunes, the App store, the iBookstore and Mac App Store. App owners can earn commissions on movies, games, books, TV shows and apps..
The fact is  that some of the most successful apps are highly complex: Location aware (GPS), social-networking capable apps such as Whrrl, FourSquare or Glympse. And on the other hand some of the most successful apps are very simple, one-off novelty applications. It may be that the best app for you is limited in scope, often you don't need to invest $50,000 or $100,000 to develop and launch a successful app. It pays to monitor the top 50 or so apps in the app store to see whats working, often you don't have to reinvent the wheel to make money.
If your investing in an app thats going to be "the product and the business" then plan to back your app with a marketing plan and website to help drive downloads. Would be app entrepreneurs should be using SEO, social media and traditional media to generate interest in their new application. A great idea is just the start, good development and marketing are the keys to success.