We design, develop and support Apple iBeacon and Google's Eddystone technology in Australia – Smarterapps has formed a partnership with Wood and Wood Australia to provide micro location technology solutions to business in Australia and around the globe. The partnership brings together a potent mix of talent and vision that is set to revolutionize key areas of business from public services such as hospitals and education to retail and manufacturing.
Companies seeking expert advice and integrated services are encouraged to contact us or visit the Live Beacon website.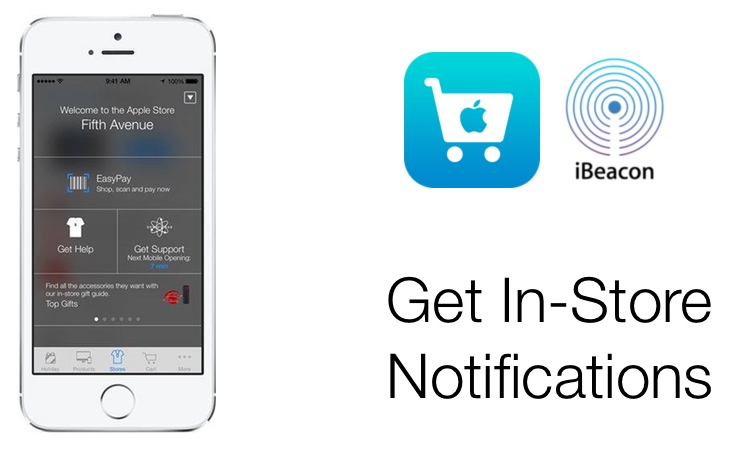 We have offices in Brisbane and the Sunshine Coast, please contact us today.